IKO Thrust disk cam followers feature synthetic resin thrust washers with exceptional wear and heat resistance.
Durable thrust washers are built into sliding contact areas of the outer ring, stud head and slide plate to handle axial loads.
Prevents wear and friction of sliding surfaces.
Easy lubrication with oil supplied from the stud head with a hexagon socket design.
Stud diameters range from 3 to 20 mm.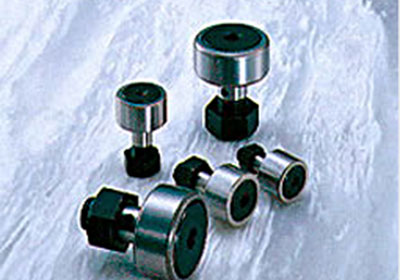 related articles
Related products