NSK's TF Series Bearings have been designed for outstanding toughness under harsh conditions. They combine longer service life & superior resistance against wear, seizure & heat (also in contaminated lubrication).
Condition Description
High Load
Contamination
High Temperature
Lubrication
Applications
Gearbox / Gear Drive
Paper Machinery
Features
Benefits
Up to 10 times service life with contaminated lubrication.
Up to twice the service life under clean lubrication.
Up to 4 times the service life at 160°C.
Less than one-third the rate of wear.
40% improvement in seizure resistance.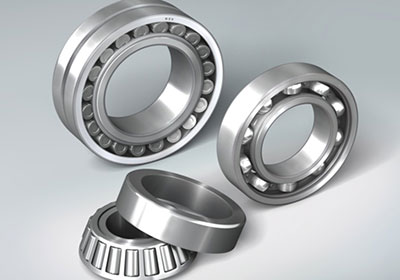 Related products