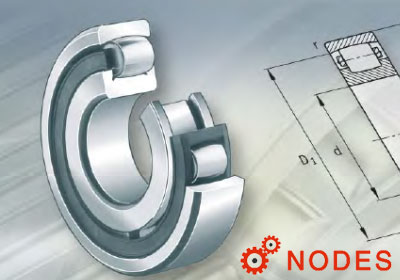 Nodes supplies FAG barrel roller bearings, including:
Cylindrical bore: 202, 203
Tapered bore: 202..-K, 203..-K
FAG Barrel roller bearings are single row, self-aligning roller bearings. They comprise solid outer rings with a concave raceway, solid inner rings with two ribs and a cylindrical or tapered bore as well as barrel rollers with cages. The bearings cannot be dismantled.
Displaying 75 FAG barrel roller bearings.