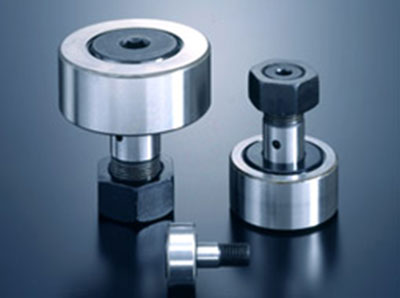 As IKO bearings distributor, Nodes bearing supplies IKO cam followers. We have a wide range of these bearings in stock, including CF...(F)(V)B(UUR), CFES...B(UUR), CFE...(V)B(UUR), CF...WBUU R/SG, CF-SFU...B, NUCF...BR series. IKO cam Followers are follower bearings for cam mechanisms and linear motions provided with high rigidity and high accuracy. They are, therefore, used widely for machine tools, industrial robots, electronics devices, and OA equipment.
Hex Head IKO Cam Followers can be fixed firmly by hexagonal wrench and re-lubrication root can be chosen from three positions. This series contributes easy assembling and easy maintenance in your applications.
Displaying 92 IKO cam followers.