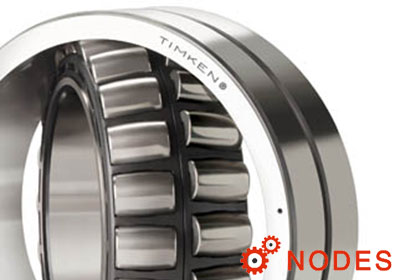 Nodes bearings, TIMKEN bearing distributor, have TIMKEN spherical roller bearings in stock, including steel and brass cage spherical roller bearings.
Misalignment. Contamination. High temperatures. Even extreme speeds or critical stresses can present extra challenges when managing high radial loads. Timken® spherical roller bearings can handle it all, with innovations designed to extend bearing life and boost reliability.
Displaying 0 TIMKEN Spherical Roller Bearings.