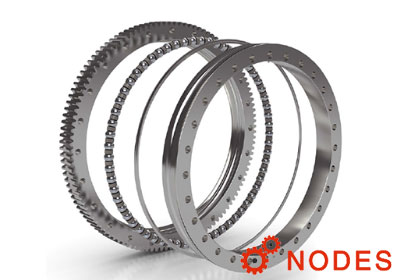 As Kaydon bearing distributor, Nodes bearings have Kaydon slewing ring bearings in stock, including RK, HS, HT, MT, KH, XT, DT, XR, TR series.
Kaydon slewing bearing solutions are ideal for: Optimal economy in a given envelope dimension, Heavy-duty applications requiring significant load-carrying capacity, Designs where precise positioning is critical, The unique requirements of wind turbines.
Kaydon slewing bearings offer a wide variety of solutions for the most demanding specifications in a variety of applications.
Displaying 0 KAYDON slewing ring bearings.