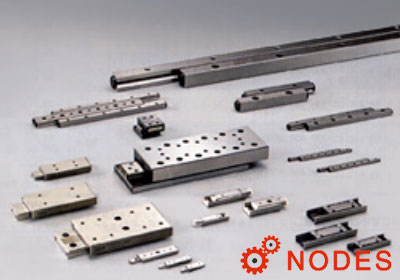 As IKO bearing distributor, Nodes bearing supplies IKO crossed roller guide ways. We have a wide range of these bearings in stock, including crossed roller way CRW, CRWM, crossed roller way unit CRWU, anti-creep cage crossed roller way, CRWG, CRWG...H series.
IKO crossed roller ways is a linear motion rolling guide incorporating a roller cage between two ways whose two V-shaped surfaces are used as track groove. Arrangement of cylindrical rollers by orthogonalizing them alternately allows receiving of loads in any direction and executes extremely high-accuracy and smooth linear motion.
Displaying 266 IKO cam followers.