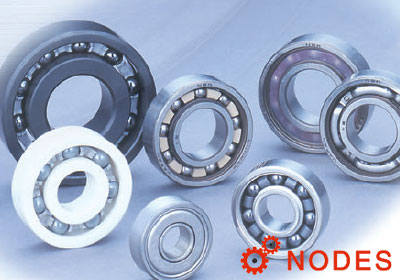 NSK SPACEA series bearings for special environments are optimal for applications in operating environments that are too severe for ordinary bearings, such as semiconductor/FPD/hard-disk production machinery, food processing machinery, medical/cosmetics production machinery, and ceramics/chemistry/optical apparatuses.

NSK SPACEA series include NSK Stainless Steel, Hybrid, All-Ceramic, Resin, and Carbide-Based Ceramic Ball Bearings.
Displaying 8 NSK ceramic bearings, SPACEA series.