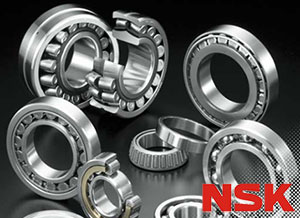 NSK bearing catalog: NSK ball bearing, roller bearing, bearing units, Bearing accessories, linear bearings. NSK bearing catalogs give you the capability to select the correct NSK bearings that best meet the needs of your application and equipment design.
If you need help in selecting the best products for your particular application, please Contact us, the dedicated men and women who are here to serve you every day.
On time deliveries, no minimums quantities, and combined sales experience of over 20 years in this field.
NSK products