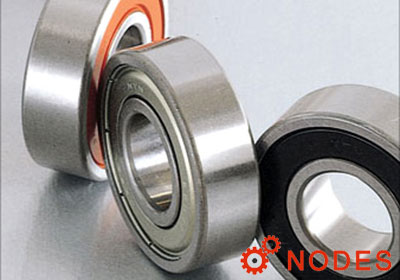 With more than ninety years of manufacturing expertise in NTN ball bearings, NTN bearing offers one of the industry's widest arrays of products to fit your application.
NTN ball bearings are available to you off-the-shelf, in sizes ranging from 10 mm to 320 mm outside diameters. And with a virtually limitless variety of configurations of seals, shields, lubricants, internal clearances, and cage designs, there's no reason to go anywhere else for your ball bearing needs.
Displaying 1047 NTN ball bearings.