As IKO bearing distributor, Nodes bearing supplies IKO CRWU, CRWUG series crossed roller way units.
IKO Crossed Roller Way Units (CRWU) and Anti-Creep Crossed Roller Way Units (CRWUG) provide a complete solution for limited stroke lengths and feature a highly rigid table and bed to minimize elastic deformation.
Three sectional shapes and multiple sizes are available.
The anti-creep version includes:
A rack and pinion mechanism that eliminates cage creep
Highly accurate and stable linear motion
Suitable for use on a vertical axis.
Wide variation: Three types of CRWU with different sectional shapes are available with many size variations. You can select an optimal linear bushing for the specifications of your machine and device.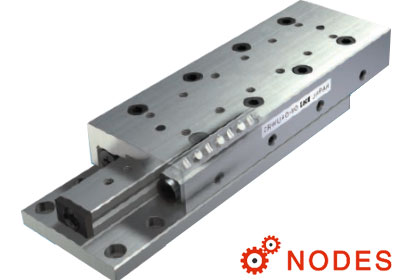 related articles
Related numbers
Related products